GrrrlGames on Weds 3rd May welcomes Emma Boulton as our speaker. Emma is a Bristol-based creative producer working with creative technology and games who has supported the development, production and showcasing of projects in the UK and internationally. Emma is currently producing Playable City Sandbox and is a Trustee of Now Play This festival of experimental game design which was on in London in early April as part of London Games Festival.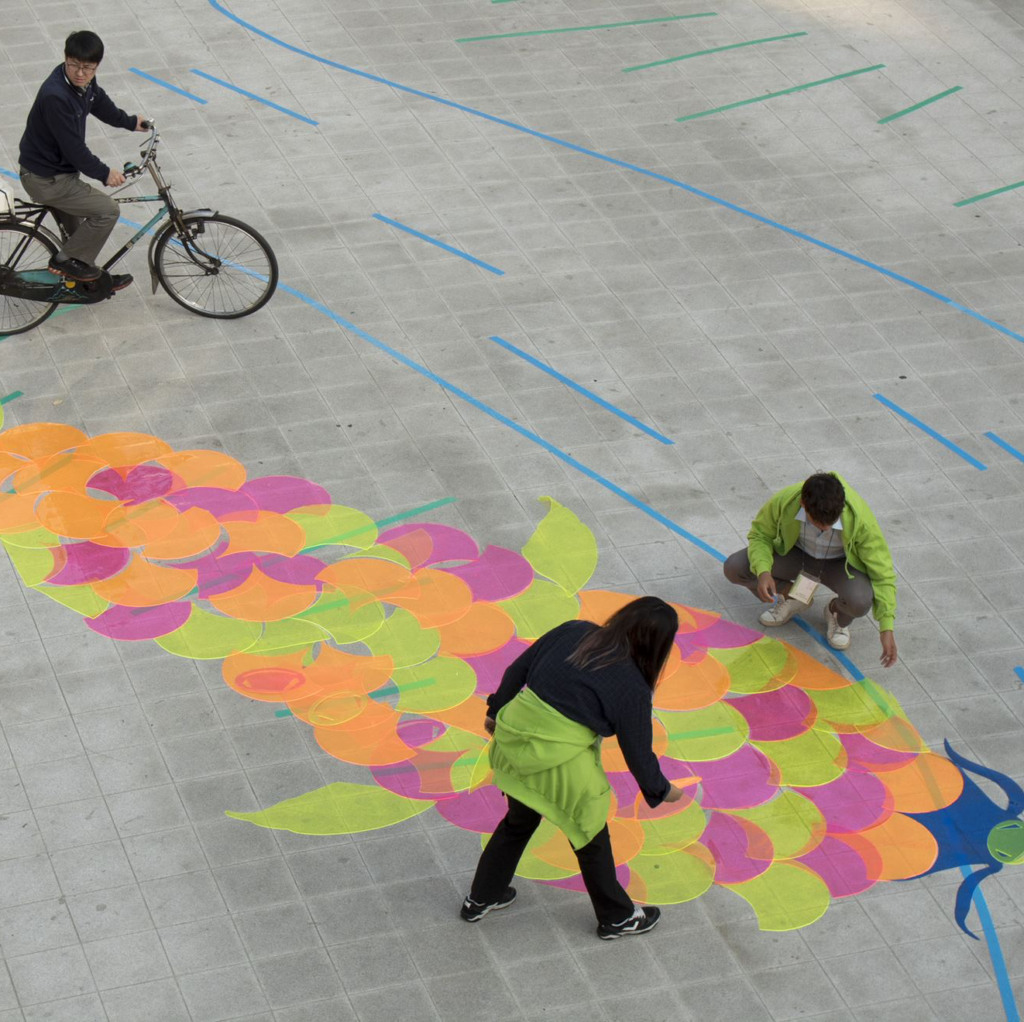 Playable City Image by Jon Aitken
We will be meeting in person and also on our Discord for those who can't make it in to Bristol. After Emma's talk we will have our usual catch up on what people are working on, which is a great chance to get supportive feedback on your projects and plans. Join the GrrrlGames meetup HERE to see more details and sign up to come.